About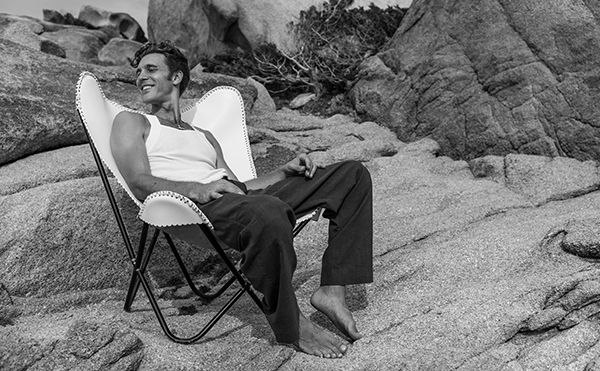 Hi! My name is Martin Øbakke, and I'm a native of Denmark. I began my artistic career studying art in Florence Italy, and after returning to Denmark I spent years exploring fairytales and myths through illustrations and doll-making. I continued this work in Nashville, Tennessee where I created hundreds of dolls, a fairytale newspaper and finally opened a shop selling art and screen printed clothing decorated with my designs.

I taught myself to sculpt and work with copper clay and silk. I developed the skills as a doll-maker, and I now enjoy creating highly detailed and intricate sculptures and illustrations of large dragonflies, butterflies and other more mythological creatures. They are inspired by nature, imagination and spirituality. My artwork is a way to weave stories and lend support, power and identity to my beliefs related to creation, transformation and resurrection.
After relocating back to Denmark, I am evolving a new body of work I call: A Natural Fairytale. Symbols that inspire me to discover my true nature and the miracles that are unfolding around me in the present moment.
Sculpted butterflies, winged creatures, flora, fauna and crystals are set in a box frame to conserve and show each sculpture as a unique piece of art. Here is a video showing the construction of a lotus flower holding a green calcite crystal. Enjoy!